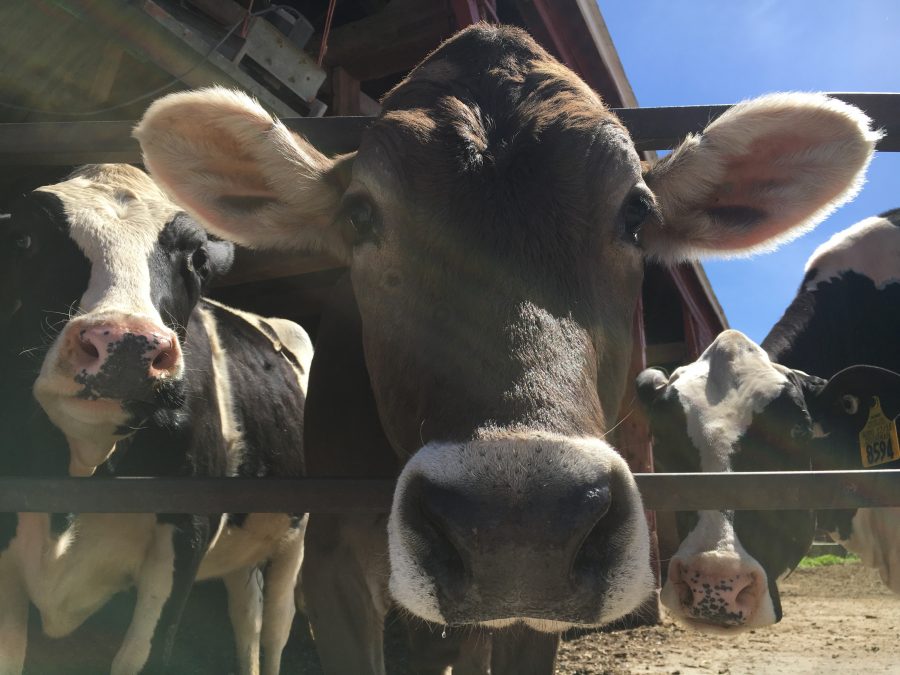 Sundae on the Farm visitors,
After much thought and deliberation, the Agricultural Promotion Committee has decided that we will be planning an alternate event this year. It will be a private educational night of discussion to present issues, challenges and opportunities facing Saratoga County Agriculture now and into the future.
In the past 22 years of Sundae on the Farm, we have had the opportunity to tour 12 different farms! The support from the numerous volunteers, vendors, and visitors has made Sundae on the Farm a very successful event!
Plans for 2019 include returning to our traditional 'Sundae' on the Farm event: Stay tuned for date and location! Please note we are still sponsoring college level Ag scholarships this year to be presented at the August event. Please contact us for more information!